Storage Locker Auctions
On this page we will focus on showing you the various storage locker auctions in N.Y that we find. We also will be providing some tips and tricks to get an idea on how to profit from storage auction finds. Some of these auctions will be auctions that you have to go to the location while others will be auctions you can bid on online.
A lot of the information we will be talking about will be geared towards the beginner looking to start in this business. If you want to skip through this information you can click on the links to take you to the section you rather focus on.
Picking Storage Locker Auctions
When picking storage locker auctions I believe it's important to understand your market. What I mean is you might be interested in selling a certain type of product and the demographics of the area you decide to go to might or might not have that type of product in storage. The below video gives some good examples of things to consider when choosing a storage auction to go to.
Another interesting tip I've heard in various instances is to take notice how neat the storage locker is packed. I believe this is also a good tip because (even though it's not a guarantee) a person who packs their stuff neat would more than likely have stuff they care about stored up. While a person who just has their stuff thrown in might just have their junk stored up. 
Funding this Business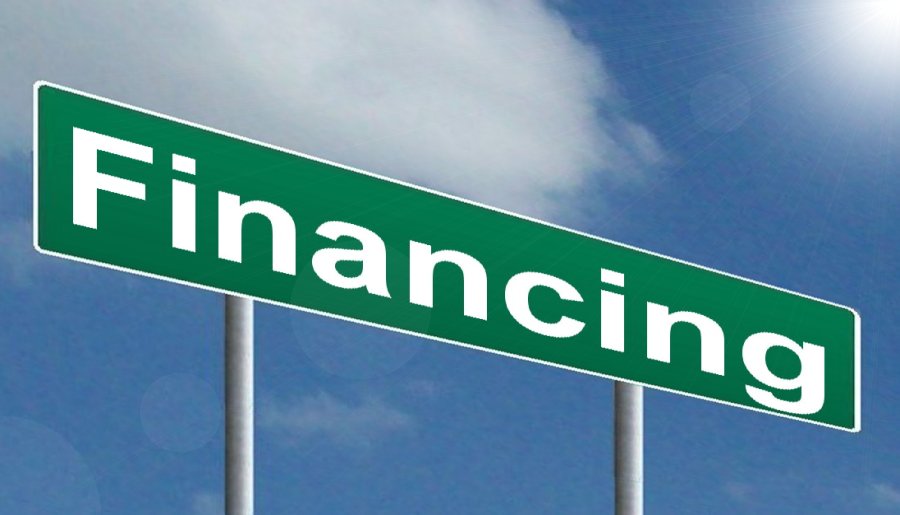 In this business you must have cash a majority of time. Here we're going to highlight 2 companies that help with fast small business loans. These 2 companies would even help with you to buy inventory for your online Ebay/Amazon type businesses. Note: these are best for those that have a track record of sales. Today we will talk about Lendingclub.com and Kabbage.com
When looking at the business loan section I see that the reviews are very mixed as far as customer satisfaction. As far as the Better Business Bureau both companies have A+ rating. You can check it out here Lending Club BBB Rating  Kabbage BBB Rating One of the complaints I see with Lending Club is the need for a lot of paperwork for a loan while Kabbage is not as much paperwork but that's because you will connecting it to your account. With the Lending Club once you get all the information in they will approve you approximately within 7 days while with Kabbage the claim is within 1 day. As with any short term loan the interest rate is going to be high so it's advised if you get approved to only borrow what you need. Kabbage does seem to significantly higher but the requirements to pay the loan off is much shorter.
Minimum loan amount you can borrow is $5000
at least two years in business
at least $75k in annual sales
No recent bankruptcies or tax liens
Own at least 20% of your business
At least fair or better personal credit
Repayment terms 1-5 years
Fixed Interest Rates Approximately  5.99% to 25.9%
No penalty for paying off the loan early

Minimum loan amount you can borrow is $2000
Minimum of 1 year in business
at least $50,000 annually or $4,200 per month for the last 3 months
Personal Credit not a major determining factor in getting approval
Repayment terms 6 to 12 months
Same day approval
APR rates around 30% to 50%
No penalty for paying off the loan early
You can visit both companies websites to see which one works better for you.
As far as reselling products that you purchase at the storage auction here is a breakdown on where you can sell certain items and the best time to sell them.
Furniture
Craigslist
Used Clothing
Depending on the brand style and season you can try Ebay, your local Consignment Store for example Buffalo Exchange.
Tools:
Ebay, Craigslist, Amazon
Bulky Household items like refrigerators, washers, dryers
Craigslist
Electronics
Craigslist, Ebay, Amazon
This is an older ebay post but it is very informative in which it breaks down what to sell by the month. It gives examples like when to start listing certain types of clothing, what month to start listing for certain upcoming holidays etc.
12 Month Selling and Listing Guide
Upcoming Storage Unit Auctions